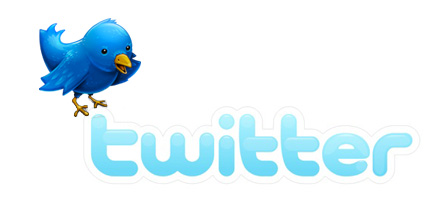 Twitter for REALTORS pt 2 : Using twitter search
As I mentioned in an Twitter for REALTORS part 1, I want to share how you can use the Advanced twitter search to find local people in your area using twitter.
Originally I was going to put together a video myself, but luckily my friend  Simon Ford came to my rescue.
Simon is the visionary behind the Social Traffic movement which is deeply rooted in the facebook community.  His company, Social Traffic has put together a team of social media experts in all areas to comprise one of the sharpest teams in social media history.
I've been lucky enough to become a part of the Social Traffic team which is how I was able to convince Simon to lend us this video so we can all learn how to use twitter search to find people in our areas using key words for our business.