The Social REALTORs Club: Marketing 2.0 for REALTORs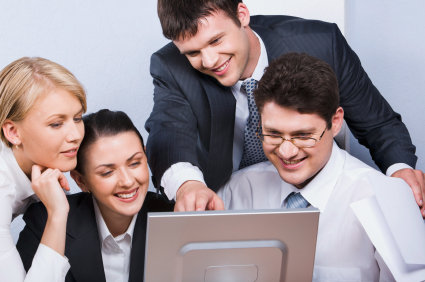 Are you serious about making social media a part of your marketing plan?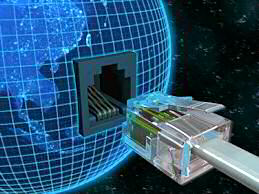 Millions of people are using social networks, if you're  not creating your social media presence right now  they will never find you. But even worse,  if you're not using social networking correctly Google will always remember and you'll never  recover. You only get one chance to get it right.
The Social REALTORs Club is based on the principles of Simon Ford's book,  "Social Traffic." In this book you'll  learn the art of conversation marketing and building communities online.
Join us on the FREE call where we'll cover some basics of the book along with the criteria to join the Social REALTORs Club.