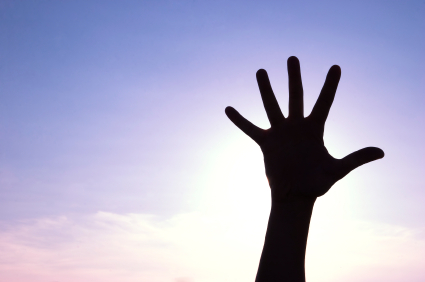 Social Media has been around longer than you think. It's only recently that the media has caught wind of it and it has become mainstream. Remember when people used to talk about My Space? That was mainstream social media. Even further back, remember blogging?  Yeah, that was and still is social media at it's most basic. If you're sitting on the sidelines thinking about getting in the game, you better do it now before it's too late.
The following is a list of 5 reasons REALTORs should get use social media.
1. Short on cash for your marketing budget? SM is a time investment, no money necessary. With so many free sites available to you, there's nothing keeping you from putting your marketing on steroids by using social media.
2. Want to meet more people? One of the first rules of sales is, "Get in front of as many people as you can." With over 300,000,000 people on Facebook alone the opportunities are endless to meet new people you may have never met before.
3. Wondering what people are saying about you? SM allows you to keep your finger on the pulse of every conversation which mentions your name or brand. Even further, you can set up alerts for keywords to catch conversations that may signal an opportunity for you.
4. Don't have time for that networking event? With SM you can network 24/7 right from the comfort of your own home. No need to get dressed, drive, or even comb your hair.
5. Want more business? What better place to get it then using SM? When you participate in conversations with your customers and you solve their problems it's all right out in the open for everyone to see. These interactions act as online testimonials aka Social Proof. When people see how well you handle your clients chances are better for you to receive referrals.
The world is shifting to a more transparent form of business. As REALTORs it's important to make that shift now while the getting is good. Before you know it direct mail campaigns and newspaper ads will be obsolete, when that happens where will you get your business? The smart people that get in the game now will be light years ahead of their competition. It's pretty simple, get in now or be left behind.