If you're new to the online buzz, Social Proof is just the cool kids way of saying testimonials. In our increasingly digital world a testimonial can come in so many different forms. Today the old handwritten thank you letter is just not enough.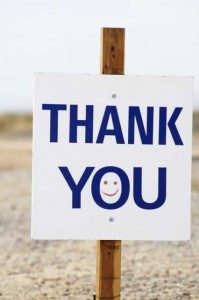 If you have a Facebook and Twitter account your 2/3 of the way there. The interactions that you have online today could be the testimonials of tomorrow. REALTORs using social media should approach it with a plan.
Have Clearly defined goals
Get base metrics for measuring your effectiveness
Consistently review your plan and revise as necessary
It all comes down to marketing 101: Test and Track.  Using online tools should be extensions of what you're already doing in your offline marketing.  The point is to reach more people in order to increase your chances of getting a deal… or "Increasing your sphere of influence."  Yep, I still remember that from my new agent training at Coldwell Banker.
The idea is to Run the tools to improve your business, not the other way around.
Anyways, back to the original theme, "Social Proof."
When you're using Social Media sites like Facebook and Twitter your interactions are recorded.  Remember all that time you spent last month chatting about the $8,000 tax credit?  If you did it right that was full time "I'm a REALTOR" advertising without having to shout it.
Social Media is the most subtle advertising in the world if you know how to use it.