Guest Post by Glenn Santos.
I'd like to preface this post with this thought – hiring a VA or assistant is a form of outsourcing.  I know the term "outsource" has a negative connotation to some folks- but for arguments sake let's just say "outsoucing" means getting help doing the things in your business you don't want to do – or shouldn't do because they are below your "pay grade." JR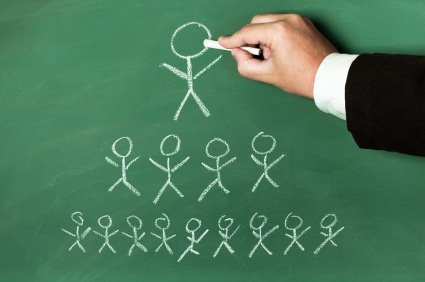 Companies have long seen outsourcing as a strategy suited for big businesses alone, but technology has made it possible for small and medium-sized business' to participate in this game. When done properly and effectively it can make a huge impact.
Whether you're a  CEO or Entrepreneur you can't do it all by yourself. Sometimes you may not have the time or expertise to do some of the tasks needed to keep your business running smoothly. Some businesses have in-house staff to handle daily business functions but when you need outside help in undertaking new projects that do not necessarily warrant another full-time employee, it may be time to consider getting help. Some tasks you could be outsourcing include:
Web Design
Data Entry
Research
Accounting
Outsourcing: Where to get help and Why you need it.
Finding capable and reliable outsourcing providers has never been easier. Innovation has advanced to the point that professionals can work from anywhere in the world. Also, online services such as Freelancer.com, oDesk, and eLance are virtual marketplaces for finding competitive contractors. These providers allow you to see previous clients' feedback on the work of prospective contractors as well as their detailed profiles.
One of the biggest benefits to getting help is the immediate cost savings from outsourcing compared to the average salary and benefits of an in-house staff.  Not to mention the time you get back when you get rid of the mundane tasks you've been doing.
Probably one of the reasons companies outsource is that it lets you grow your company quickly and cost-effectively. You can easily harness great talent all over the world and just pay for what you need, which means you can grab rock star programmers or marketing gurus and pay them per project instead of hiring them full-time.
So what are you waiting for?  Why don't you head on over to Odesk right now to see what jobs you canoutsource so you can focus on what you're best at- making deals.