Podcast: Play in new window | Download
Subscribe: iTunes | Android | RSS
Building facebook fan pages that STICK and lot's more on this week's Real-TechGuy Radio show.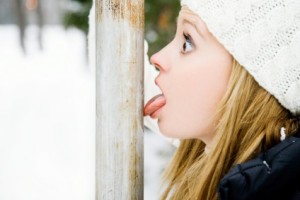 In this week's show we cover
The latest news on facebook screen names. How will Real Estate Agents use them?
Jonathan Rivera teaches you how to make your facebook page sticky so fans stay when they visit.
The Real Estate Referral Group, more than meets the eye.  Learn how to get referrals and much, much more.