A few weeks back I wrote about the importance of Surveying Your Audience. Since then I've done another survey and I'd like to get your opinion on the results.
Just a warning, some of these results are contradictory, so if you can help me understand what the hell these people (or you if you took the survey) are talking about, please chime in anytime in the comments section below.
So let me set this up for you…
I started using Social Media (mostly Facebook in the beginning) over 2 years ago. In January 2009 I started this blog to share what I had learned out there in the trenches. After a year of writing I realized that I need to monetize this blog or I was just wasting my time.
After trying a few different approaches I thought the smartest thing to do was survey you (my readers) to figure out what kind of stuff would help get you ahead in the world of Social media marketing for your real estate business. The following is a look at the surveys that we've done in an effort to create the right product for you.
Survey #1 Says…
The first survey we did was to get a better idea of the delivery of the product, so here are the results:
What do the results of this First Survey Say to me?
I'm no genius, so judging by these results I'd say that most of the people who replied to this survey are interested in learning how to use Social Media to build a list of buyers and sellers.  They prefer classroom style training which is also supported by videos.
What would you say? (reply in the comments section below)
Survey #2 Says…
After the first survey I went into development phase of the product which would help agents build a list of buyers and sellers using social media (just like the survey said they wanted.)  Once I put together a rough draft I hosted another training call where I pitched the product and made some sales, but not nearly enough to make it worth my while.
I figured it was time to do another survey to get a clearer idea on what they wanted and how much they would pay for it, here are the results: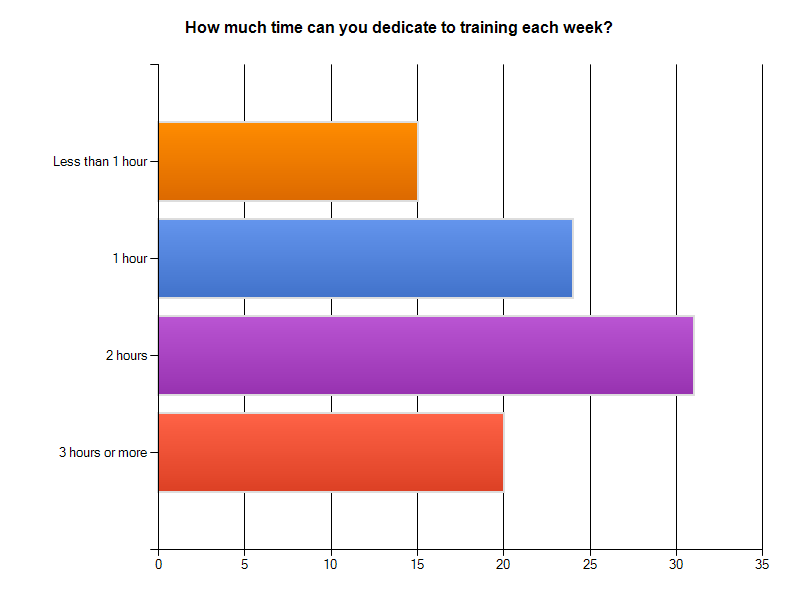 WTF do these results mean?
After the results of the second survey I'm scratching my head trying to figure out what these results mean.  In the first survey list building was the most important, but in the second survey it was brand building???
Looking at the results of this second survey I see that building your brand using Facebook is the most important thing and you're willing to dedicate 2 hours per week to do it.
The part that throws me for a loop is the $10.  If building your brand is so important why would it only be wroth $10?  Is that $10 per week?  $10 per 2 hour session?  or $10 total?  (help me out, share your thoughts in the comments section below.)
This is where I could really use your help understanding the results, leave your thoughts, comments, advice, or ramblings in the comments section below, Thanks!