If you're on this page I bet you're ready to get better results from your Facebook Page.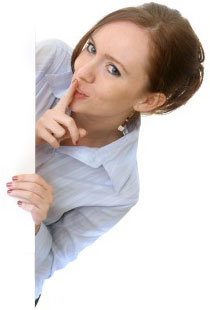 Most people slap together pages with no real plan and then they wonder why it's not working.  If you're one of those people that's serious about using Facebook Pages to promote your brand and your business, I can help.
I'm Jonathan, founder of "The Official Real Estate Referral Group," Facebook's most successful real estate community.  If you're here chances are that you're a member of that group and you've seen the referrals running down the page each and every day.  As a matter of fact, I've used that page to generate over 1,400 referrals.
So here's the deal…
You give me your name an email address in the form below and I will give you the Secret Strategy to a better Facebook Page. You'll receive 5 days of training and a good kick in the butt to get you moving in the right direction.
Here's what you'll learn:
Day 1- The five mistakes everyone makes when creating their page
Day 2- The correct way to name your page
Day 3- How to build your page (click by click)
Day 4- Strategy to making your page go viral
Day 5- How to use your page
Sound interesting?
Then go ahead and enter your name and email address in the form below and I'll deliver the Facebook Page training right to your inbox.