In today's social media tip I want to share something that's better than peanut butter and jelly (well, maybe not better – but still pretty cool.)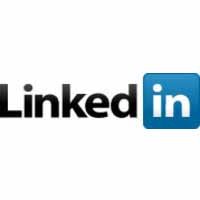 You know Linked In is a hot business network.
You know video is a hot marketing tool.
After watching this video you'll know how to combine the two.
PS- If you thought this was cool, you won't want to miss what's coming up.  Subscribe now and you'll never miss another cool Social Media tip.