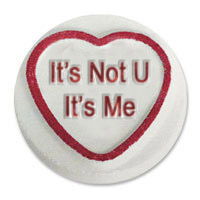 It's not you, it's me.
I've gotten lazy…
I've been spending more time at Posterous.
(Sometimes I test ideas there)
Not to mention all those early mornings at RealTechGuy Radio.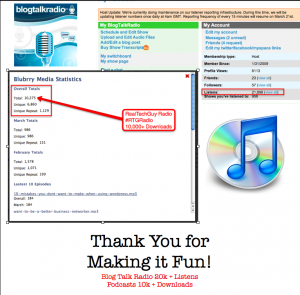 And all that chatter in Twitter.
But I wanted to tell you about a new project I'm working on that'll show you How to Get More Leads online and convert those leads into customers.
All I can show you is a "Rough Outline" of what you can expect to read about in the next few weeks here at Real-TechGuy. You can take a look the Online Lead Generation Mindmap, but remember this is just the first draft – things are bound to change.
This was all inspired by this discussion over on Facebook.