July 2010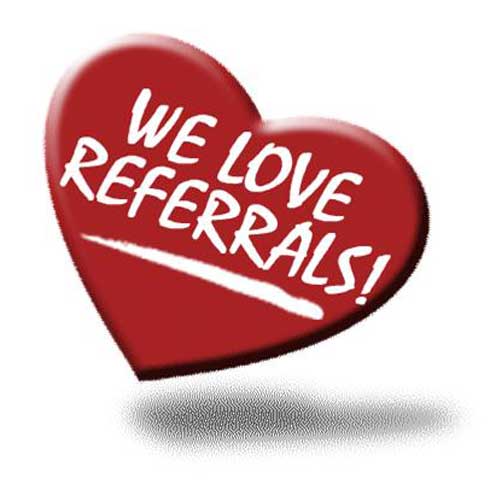 Here's one of the many benefits of 
The Official Real Estate Referral Group
July  Referrals  
 West Palm Beach/Fort Lauderdale, FL l Elvis Kmet  Looking for a realtor for Florida, West Palm, Clear water, Fort Lauderdale email me at [email protected]
Joplin/Carthidge, MO l Dan Pieper l I have clients that need a place to rent quickly. The would like the Joplin, Carthidge, Web City area. Call Dan Pieper with Keller Williams 636-485-5242.
The Official Real Estate Referral Group is facebook's largest real estate referral network with over 49,000 members . It's also the only REALTOR directory in facebook. We have REALTORS from all around the globe listed in our directory. 
Whether you're looking for a REALTOR or just want to advertise your business, The Official Real Estate Referral group is your one stop shop on facebook. Members enjoy free referrals, networking opportunities, and the latest social networking tips. 
Now that you're here, you may as well take a look around. Check out our
HomePage
to see what's up with Social Networking.