Online Training
There's no doubt that all this "online marketing" stuff can be difficult. Whether it's lack of time, or lack of knowledge – there's always something getting between you and the success you deserve.
The good news is, I've come up with a cool way to help you break through these barriers.
I'm Jonathan Rivera – the guy behind the Real-TechGuy Labs and I've helped marketers at every level improve their online marketing to get more leads.
I know you're smart, that's why I wouldn't expect you to take my word for it, instead I want to share what the last two people I helped said about me.
These two guys paid Big Bucks to work with me, but you don't have to.  I've developed the Real-TechGuy Labs as an affordable way for you to look over my shoulder to see what I'm up to and then use it in your business.
What's in it for you?
I've put together a training area that'll deliver the knowledge you need to start generating leads online.  Not only that, but it's easy to learn and anyone can do it – Even YOU!
Each month you'll get a new training modules that'll include downloadable videos and manuals.  We'll even do some live Q & A calls to make sure that you're getting the very best internet marketing training around.
You can instantly use the techniques I share with you in The Labs to build your brand, get more leads, and close more deals.
Here's what I've got in store for you
this month at The Labs

:



Strategy Guide
Eight Modules of WordPress Training that'll have you ready for generating leads in no time.
Setting Up WordPress

Installing WordPress

Installing Themes

How to Redirect Domains

Creating Landing Pages

Coming Up

: Creating Landing Pages with Google Forms

Coming Up

: Top 10 Must Have Plugins

Coming Up

: Traffic Strategy
Not only that, but you'll also get access to the manuals that accompany the video training modules.  That way you can downlaod them and follow along at home without switching screens.
Join the VIP Members area for only
$97 per month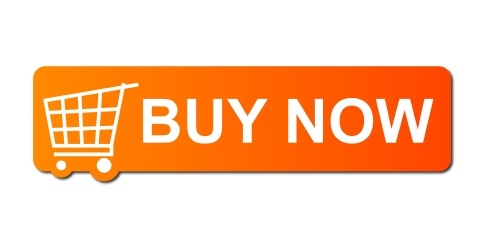 How about a little

something extra

to sweeten the deal?
I want to make this a really easy decision for you, so I'm going to throw in an Extra Bonus Training Module that usually sells for $97 all by itself.  If you combine this with what you learn in the WordPress Strategy Guide you'll have your own online lead generation machine in no time.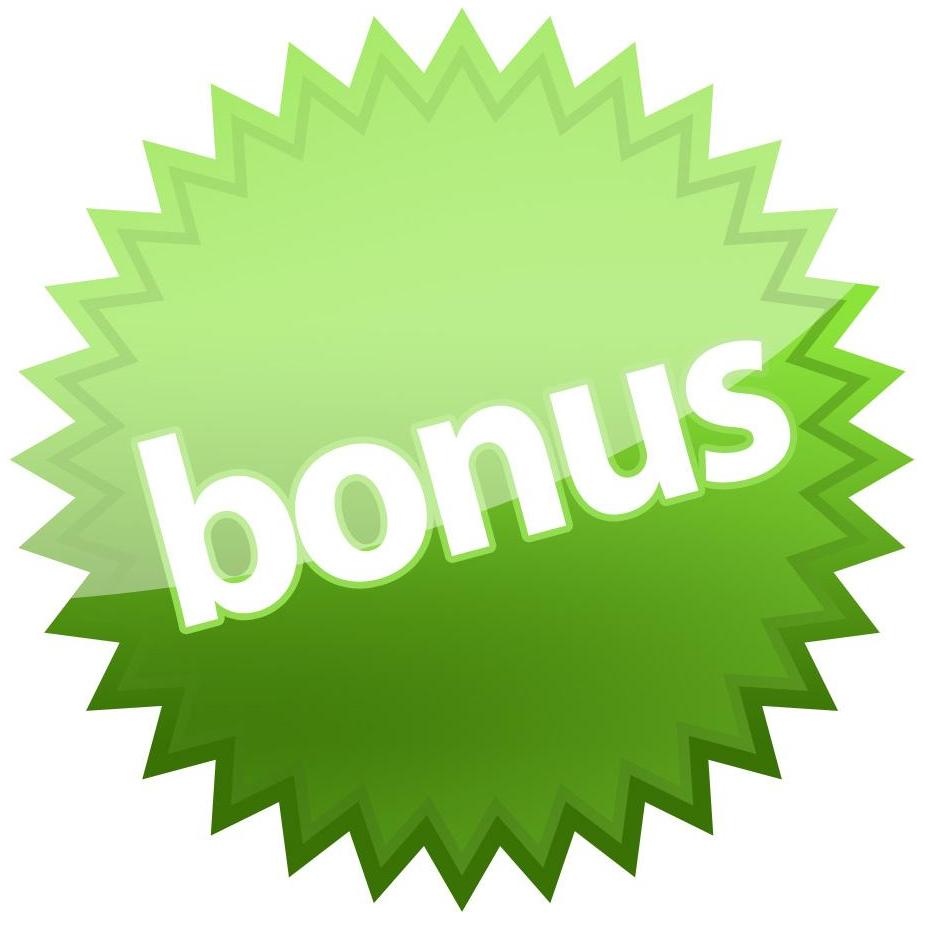 Bonus 1: The Social Media Blueprint for Real Estate.
($97)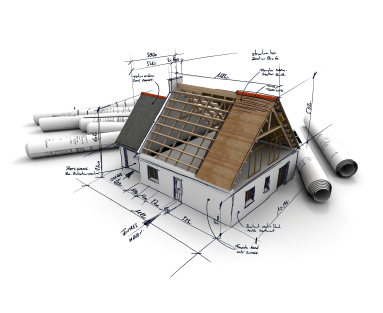 Here's what you'll learn:
Which Social Networks are the most Important
How to manage your time effectively
"Tuning in" to find your market
Creating Content
Directing Traffic "Linking"
List Building
Social Networking MindMap
Bonus 2: The List Building Report ($47)

I wrote the List Building Report to share the strategies and tactics that you can implement right now to make sure you're not a prisoner of ANY "Web 2.0" platform.  You're fooling yourself if you think your networks are safe using third party sites like Facebook and Twitter.  At the end of the day all that matters is your list.
That's the Real-TechGuy Labs + $144 in bonuses
Only $97 per month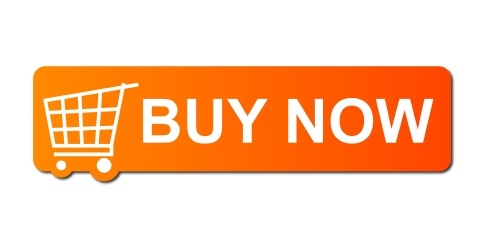 110% Money Back Guarantee:
If for any reason you aren't satisfied with the Real-TechGuy labs just let me know within 30 days and I'll refund
110% of your money no questions asked

.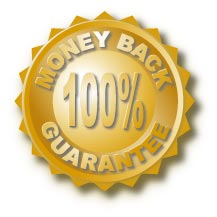 There's no long term obligation, you can cancel your membership at anytime with ease.