Social Media Training for REALTORs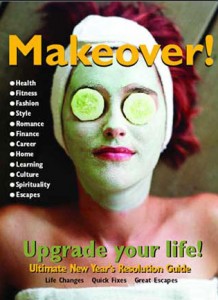 Tired of using Social Media and not getting the results you want?
There's a monumental difference in what you think you know about marketing and what the reality is. Somehow social media has a way of exposing your weaknesses.
Over the next 14 days I'm going to share some of the things I have learned while generating hundreds of Real Estate Referrals using nothing but Facebook.
Most of the people out there teaching social media are just offering you untested unproven advice. Are you looking for another person's opinion or do you want methods proven to get results?
It's time to get a Social Media Makeover, Sign up using the form below