There's been a lot of talk about, "Influence" lately.  In fact, this past summer Fast Company had a contest to see who were the most influential people online [<—- That link will take forever to load]  What it came down to was the ability to push clicks [Traffic.]  Having a website is not enough – getting traffic to that website is the key to building brand inlfuence online.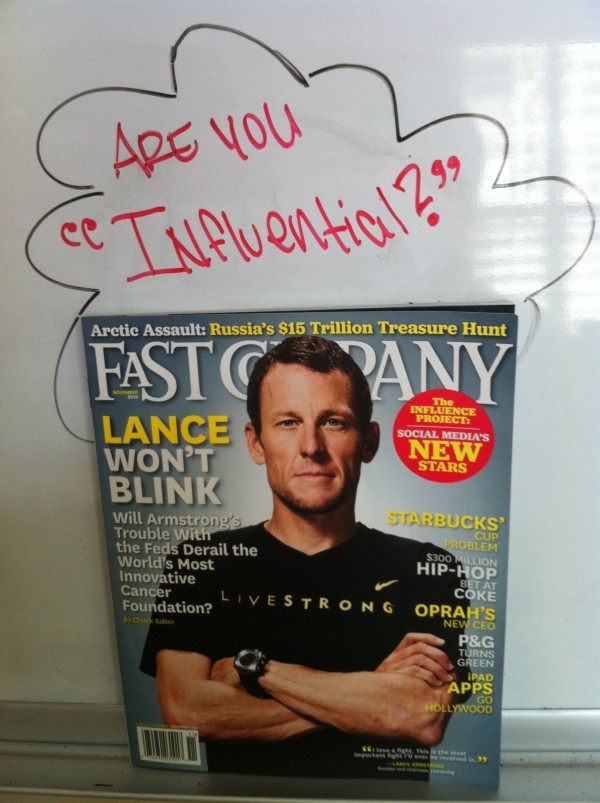 Want to know the Secret to Influence online?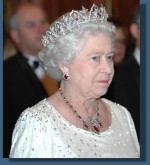 You can get all the online influence you want if you understand two things.
1.  Content:  Forget about Social Media, that's too hands on – the real secret to being found online is creating Good Valuable Content (GVC.)  The search engines reward it with good rankings and your community is grateful to have it.
2.  Clicks:  No matter what they say – it's always going to come down to a popularity contest.  And just like Senior Prom – if you don't get votes [aka Clicks] then you ain't gonna win.
What are you doing to be more Influential in 2011?
Why wait until December to start planning how you will be more influential.  Start thinking about it right now – just think [Content] & [Clicks] – I'll write more about practical things you can do to be more influential this month, I just wanted to challenge you to start thinking about it NOW.