Neither should you.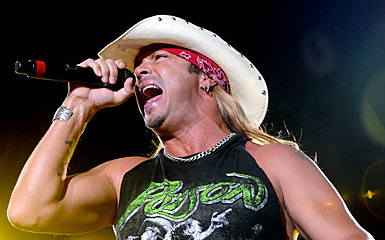 Last year I learned the The Secret to Overnight Success and I'm going to share it with you in this post.   You're not going to believe how simple it is.  After discovering this secret I was able to increase daily traffic to my site almost instantly.  Take a look at the image below to see for yourself.

You can be a Rock Star too…
This time of year people tend to "sleep."  While they're winding down for the holidays I encourage you to give up sleeping and start acting like a Rock Star.
All you have to do to increase your daily traffic is….
Drum roll please.
Post more content.  In the image above you can see (where the arrow is pointing) that my daily traffic went up as a result of my increased posting frequency.  By writing more posts in December I was able to push more traffic, catch more keywords, and get more people visiting my site daily.  It's not rocket surgery, you can do it- all you need is some good ideas and tools.
If you usually post once per week, try twice or three times per week.  One thing I can guarantee you, if you follow this simple strategy you will get more traffic.
The Rock Star Tool Kit
Before you start bitching about your lack of time or how hard it is to create content I want to introduce you to some tools and ideas to create and distribute content like a Rock Star.
Still need some help Rocking Out?
If you're not ready to hit the road for your first tour, then you're in luck.  For the month of December I've decided to challenge myself to Blog like a Rock Star with a post once per day.  So if you need a little extra help, or some reassurance that you're moving in the right direction, I recommend subscribing to this blog for daily updates.