That's not some sort of Internet Marketing Jedi Mind Control Voodoo.
I seriously want to help you and the best way I know how to get started is to ask you one quick question.
Last week I shared a New Product I'm working that'll help You Get More Leads Online ( #TheInfluenceMethod )
But for which business?
I Need Your Help understanding which side of the Product Launch you're more interested in so I can write about it here.
All you have to do is tell me which side you're on, "The Bright Side" or "The Dark Side?"
Let me explain the difference to you.
Side #1: "The Bright Side"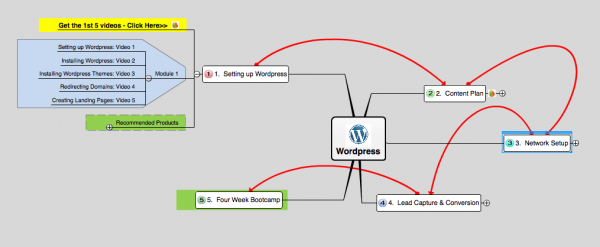 This is where you'll learn the main strategies for building your Real Estate business by Building Your Site, Getting More Traffic, Generating Leads, and Creating Your email Marketing System.  I call it, "The Influence Method."
Side #2: "The Dark Side"

If you are in the training business, this is the side nobody is telling you about. Turning ideas into money making products takes a very specialized set of skills – the best way to learn those skills is to have someone that's done it – Show you the ropes.
If you choose this path you'll learn about Mindmapping, List Building, Conversation Marketing, Product Creation and Sales.
Here's where I really need Your help?
It's simple really…
All you have to do is leave a comment below and tell me if you're more on the "Dark Side" or the "Bright Side."  Each comment counts as a vote.  So what are you waiting for, Cast Your Vote Now in the comments section below.
PS- If you think this is interesting, wait until you see what I've got in store for you.  Subscribe to the feed now and you'll be thefirst to know about new posts, tips, and tricks.