Yesterday I shared my listbuilding tactics for the Web5 Live event.  Today I'm going to share my event launch marketing plan that eventually led to thousands of tweets and hundreds of facebook shares.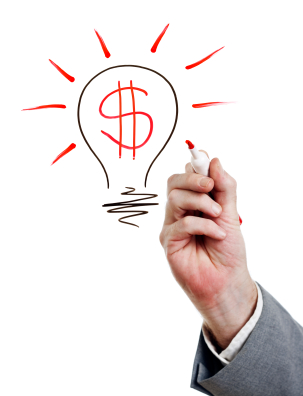 Email Marketing
Social Media is cool, but if you want a successful event launch you're gonna have to get down with some old school marketing tactics – namely email marketing.
The email marketing campaign I mapped out for the event consisted of 3 phases.
Phase 1: Pre-event marketing and value building.
Phase 2: Event Marketing and Buzz
Phase 3: Post event sales
For today's post I want to focus on Phase 1 where we created a ton of value to get people talking about the event.
Phase 1: Pre-event Marketing
We started listbuilding 3 weeks before the event.  It was important to make sure the first people that RSVP'd stayed interested, so I planned a series of 4 pre-event emails to keep everyone engaged and excited.  The four emails contained lots of value creating good will with our tribes.
*The results above are for emails 2,3, & 4.  I was also split testing subject lines during the entire campaign, that's why there are two emails for each day.
Event Launch Marketing – Creating Buzz
These emails were designed not only to add value to the folks on the list, but it was also a way for me to train everyone to open my emails.
Online marketing is all about the attention economy, you get out what you put in to it – I put lots of value up front and tomorrow you'll see how that led to tremendous buzz for the launch.
In tomorrow's post I'm going to share the tools we used to create massive online buzz for the event.  I know you'll want to read that, so why don't you subscribe to receive daily updates by email?  You'll be glad you did.